How We Are Helping:
If you are a current user of Nancy Larson Science, there are a number of ways we are helping you adapt our program to online learning environments:
We have prepared digital versions of the student materials from our program, which are currently available to our customers for distribution to students via online classroom platforms such as Google Classroom, Canvas, Seesaw, Class Dojo, and FACTS, among others. If these files would be helpful to you at this time, fill out this form and we can prepare materials for you. 

We are also adding video demonstrations of select classroom activities, where appropriate, to teacher and student resources. The videos we have added so far are in

Science 3

 and

Science 5

, and walk students through portions of the lessons that require items from the Classroom Tool Kit they are unlikely to have access to at home. These videos appear with their corresponding lessons in our Teacher Links. 
Our customer support remains staffed remotely and we are still available to assist you during standard business hours. Should you have any questions about our curriculum or need help planning for next year, please contact us.
Regardless of whether you are a customer of ours or not, we hope you stay safe and healthy during this challenging time. Proper hand washing technique is a crucial way we can all prevent the spread of COVID-19. We teach this in Lesson 16 of our Science K program. Feel free to use this page with your students or your children at home.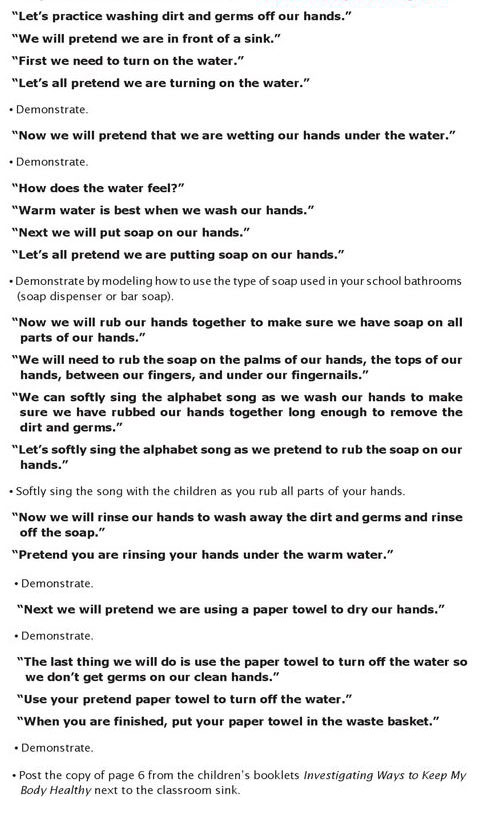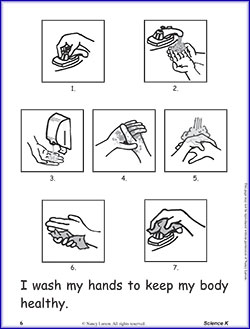 (CLICK TO DOWNLOAD)