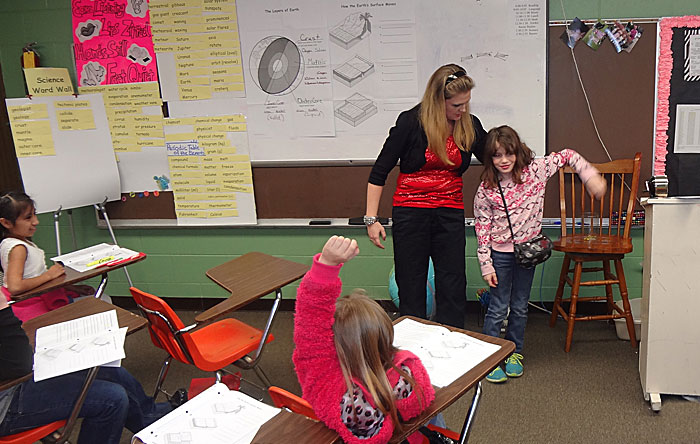 Investment in students
Gina Smith was introduced to Nancy Larson Science while principal at Biggersville Elementary in Corinth, Mississippi. Now, as the superintendent for the Alcorn School District, Smith plans to bring Nancy Larson Science to more schools. "I can say this is one of the most engaging programs for all students. It impacts each student's different learning style and it creates a love for science and for learning,'' said Smith. "I believe this program is an investment in my students' future."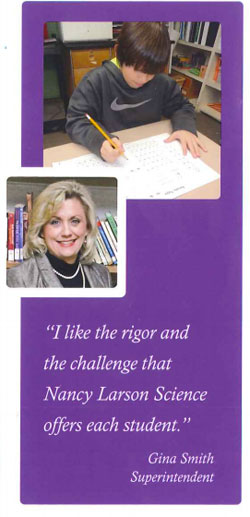 Nancy Larson Science matches standards
The superintendent sought out Nancy Larson Science because it meets so many of Mississippi's science standards. "The program is laid out perfectly, matching up with the standards our students are supposed to meet," Smith noted. She expects it will lead to higher scores on the state's curriculum tests in the fifth grade and beyond.
Science foundation means long-term success
By building a strong science foundation in grades K–4, the Nancy Larson Science program prepares students for the future. "Science is extremely important because it affects so many facets of life. It's really critical at a younger age to begin the development of love and interest in science," said Smith. "I heard from a high school science teacher whose child is using Science 3, how thrilled he is the program is preparing students. He said it will remove the fear and unknown and make his job easier!"